Time
Gain productivity by reducing risk analysis time by up to 80%.
We serve small and large companies, regardless of their technology park.

Method
Methodologically defensible risk assessments following the standard of ISO 31000.

Security
We developed the platform always thinking about security details. End-to-end encryption, permanent data backups and two-factor authentication.

Languages
The only security risk assessment system available in English, Spanish and Portuguese.
Read more
Why t-Risk?
t-Risk is an encrypted and highly collaborative system that guarantees methodological rigor in risk assessments following the ISO 31000 Standard and offers enormous productivity benefits to security risk assessors. There are many ways that the t-Risk Platform can help your organization. We have listed some of them below.

Support managers, property security professionals and other stakeholders when making decisions in risk management.

Provide a quick and in-depth view of the company's situation in relation to the management of the security risks of its tangible and intangible assets.

Increase the productivity of consultants and business risk analysts, reducing the time to complete the risk assessment process by up to 80%.

Enable the storage and crossing of data, creating a historical line of evolution of risk indicators.

It assures the confidentiality of customer data and information with cryptography. The database is maintained on a high-security server with permanent backup.

Create Risk Scorecard, providing an executive view of Risks, including indexes, metrics that facilitate establishing criteria, support decision making and monitor the evolution of Risks in a centralized way.

Manage the treatment of risks, prioritizing the controls that have the best cost-benefit ratio (ROI - Return on investment).

Manage threats, vulnerabilities and controls in a collaborative and decentralized way, in a web environment.

Identify risks, probabilities, impacts and provide information to the organization's stakeholders.

Keep records and evidence in a single control point, gathering all useful information in the same database.

Generate automated reports and comparative control panels to support management and decision making.

Monitor the evolution of risks, providing comparative metrics and benchmarking the evolution of the organization's risk management process.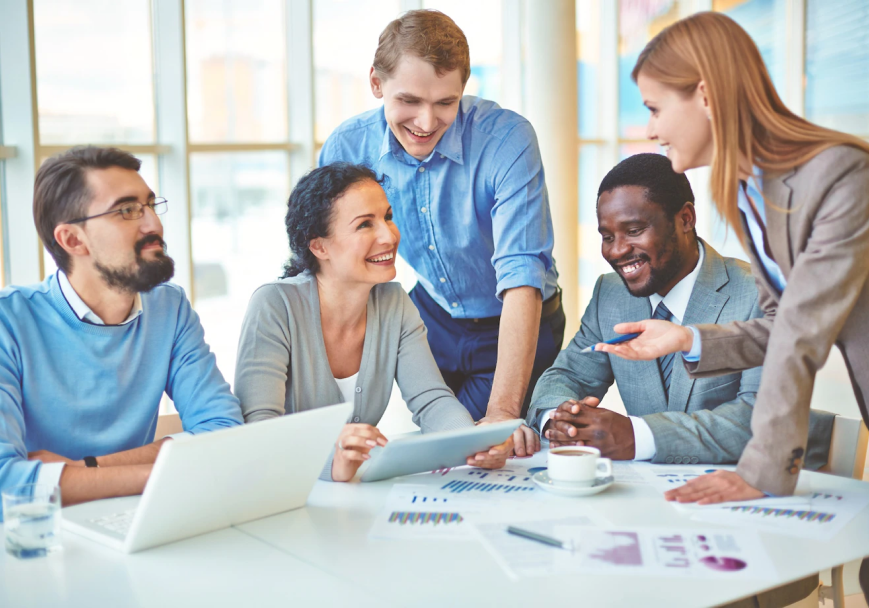 Success cases